Making and sticking to new healthy habits, with Psychologist Dr Aria
Did you start any new habits during lockdown, and would you like to make some healthy changes moving forward?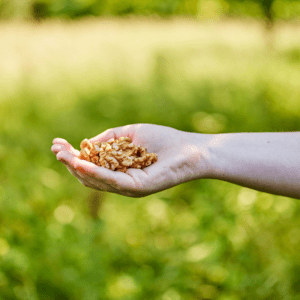 Research* carried out for World Heart Day (29 September) shows that lockdown prompted 1 in 3 people (33%) to look at ways to live a healthier lifestyle. 36% of people started eating healthier meals, 33% now drink more water and 3 in 10 (28%) enjoy healthier snacks.
However, the research also revealed that many who adopted new good habits have already fallen back into unhealthy ways, with 1 in 6 (16%) saying they have given up some of the positive routines adopted during the first weeks of the pandemic.
Others picked up new bad habits during lockdown, which could be detrimental to health. 1 in 4 (26%) mindlessly grazed throughout the day and put on weight (25%) and 1 in 5 (22%) ate more sugary foods and drank more alcohol (19%).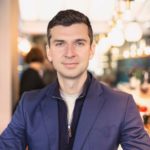 Despite this, many people want to introduce healthy habits moving forward, with 24% saying expert advice on maintaining motivation would help them do this.
To encourage and support people in making and sticking to the right habits, California Walnuts has teamed up with leading Psychologist Dr Aria www.dr-aria.com to share top tips for making positive changes. Take a look at the tips and let us know which healthy habits you're planning to start too!
Start small.
The biggest mistake people make is attempting to change too much too quickly. The key to sustainable behaviour change is small, gradual changes that become habits. Studies show that actions that are simpler become second nature more quickly. Eating a handful of California Walnuts every day is a superb example of a simple and evidence-based way to improve your heart health. Walnuts are the only tree nut to contain a significant amount of the plant-based omega-3, alpha-linolenic acid (ALA), that bodies need but can only get from food, and which research shows contributes to the maintenance of normal blood cholesterol levels[1] and the reduction of heart disease and stroke risk[2].
Focus on what you can add to your routine, rather than take away.
Research shows that those who introduce 'approach goals' (which involve adding something new to your existing routine) experience greater benefits and have higher wellbeing than those who use 'avoidance goals' (banning an activity). A good example is resolving to enjoy a handful of walnuts every day with your afternoon cup of tea, rather than banning biscuits.
Pick habits you will enjoy.
When trying to add new healthy foods or habits into your routine, focus on things you will look forward to. A great example is to enjoy a healthy food, such as walnuts, in a recipe you know you will love – such as California Walnut Muesli Baked Nectarines, to Miso California Walnut and Chicken Stir Fry  or Aubergine & California Walnut Parmigiano, which are all delicious and heart healthy!
Congratulate yourself!
No matter how small you think the change you have made is, be kind to yourself and give yourself credit for taking positive action. This will help to sustain your motivation in the long run!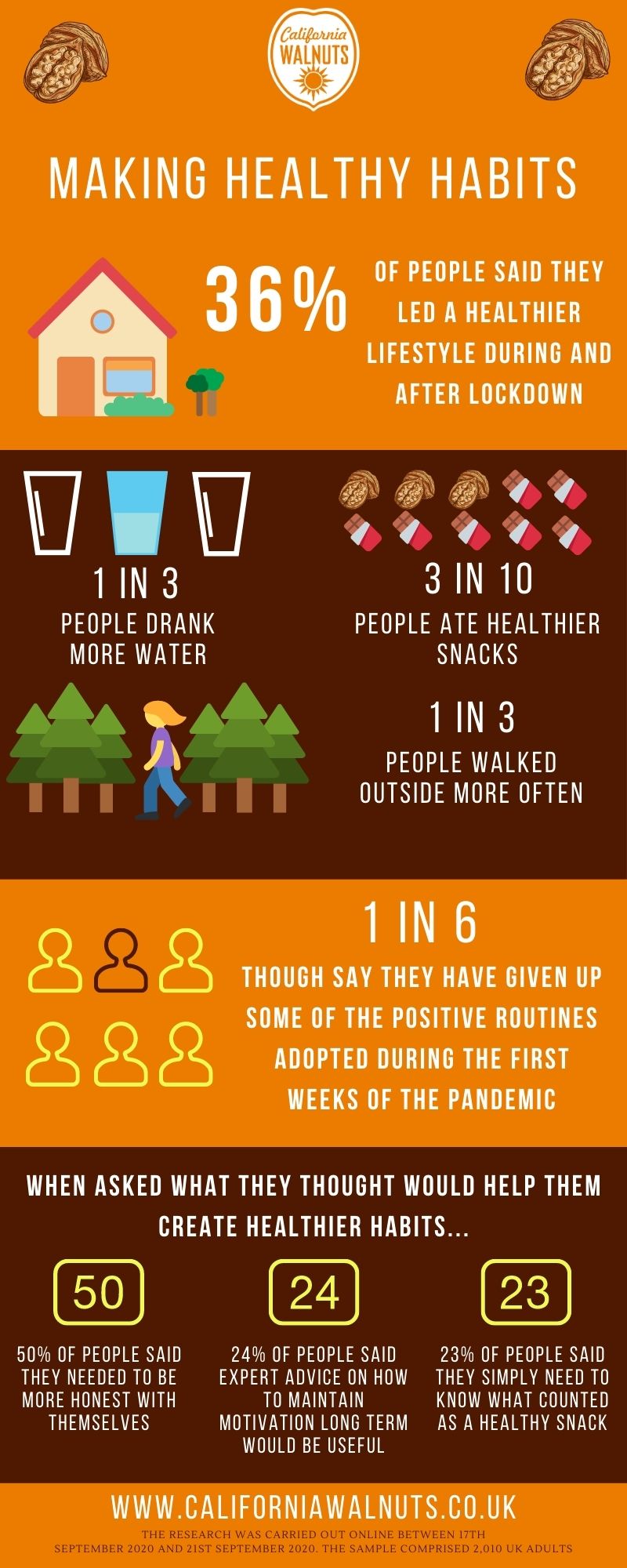 * The research was carried out online between 17th September 2020 and 21st September 2020. The sample comprised 2,010 UK adults. All research conducted adheres to the UK Market Research Society (MRS) code of conduct (2019). All research processes comply with the DPA (1998).