Latest News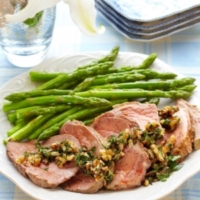 Get set for Easter with these tasty recipes Get set for Easter, no matter what its shape or size this year, with these tasty recipe ideas. The unique taste and texture of California Walnuts means they can be used to add crunch, sweetness, colour and more, to sweet and savoury recipes. From mouth-watering Roasted Lamb with California Walnut Salsa, to an impressive side of Cajun Glazed Carrots, or a show-stopping ...
Read Full Story
Could this important nutrient be falling under your radar? Nearly 2 in 3 people (63%) have not heard of omega-3 ALA (alpha-linolenic acid) – an essential fatty acid which cannot be made in our body and a vital nutrient which we must make sure we get enough of through diet to maintain health 8 in 10 people are not aware of the heart health benefits of omega-3 ALA, including supporting ...
Read Full Story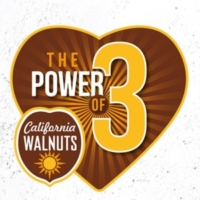 Share The Power of 3! We're delighted to announce the launch of the second annual "Power of 3" global campaign.  Celebrations will take place across the globe, including in the USA, Germany, India, Japan, South Korea, Spain, Turkey, the Middle East as well as here in the United Kingdom. The campaign builds on one of California Walnuts' core benefits, as the only tree nut that is a rich source of ...
Read Full Story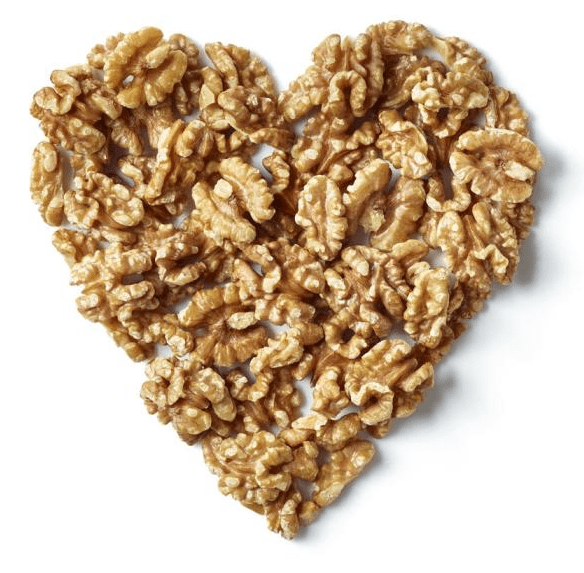 Heart Health
Enjoy a handful of California Walnuts daily. Sprinkle on your cereal, add to your salads or simply eat alone as a snack. California Walnuts can help maintain normal blood cholesterol levels, reduce the risk of cardiovascular disease and are high in plant-based Omega-3 fatty acids (ALA) – important for heart health.
The good news is that looking after your heart doesn't have to be hard. From what you eat, to reducing stress and getting enough sleep – simple lifestyle changes can have a big impact.
2.6 million people in the UK living with Coronary Heart Disease

7,400 people in the UK die each month from heart disease or stroke

Walnuts are rich in polyunsaturated fats, antioxidants, fibre and folic acid
We are approved by HEART UK.
California Walnut Commission
Sun-ripened, crunchy and packed with healthy omega-3 fatty acids – California walnuts are tasty, nutrient-dense powerhouses. Thanks to their special growing conditions, they are very mild and sweet in the taste and a great ingredient for varied recipes or as a snack in between. A handful is the perfect daily ration!
Read how the California Walnut Commission can support the UK trade:
US Walnuts California Grown
SIGN UP FOR OUR NEWSLETTER TO RECEIVE EXCLUSIVE RECIPES, TIPS, AND MORE.