Latest News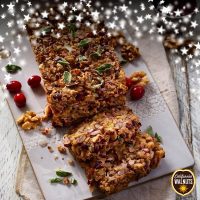 Get #ChristmasCracked Walnuts and Christmas go together like Christmas Pudding and Brandy Butter – no Christmas is complete without a bowl of walnuts and a nutcracker on hand ready to crack them open and enjoy! But this is by far not the only way to use California Walnuts this festive season! The unique taste and texture, makes California Walnuts a supremely versatile ingredient and means they can do so much ...
Read Full Story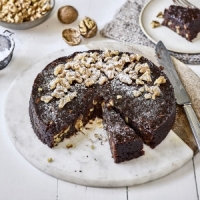 Delicious recipes from Ruby Bhogal We're delighted to announce we have teamed up with 2018 Great British Bake-Off finalist, Ruby Bhogal, to share two exclusive recipes using California Walnuts. Featuring a lip-smacking lunch recipe and a delicious dessert, these dishes are guaranteed to impress! "California Walnuts are one ingredient I always make sure I have to hand. I keep them in the fridge to make sure they don't lose any ...
Read Full Story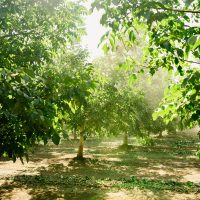 From Tree to Table: Behind the Scenes at the California Walnuts 2019 Harvest Walnuts were first cultivated in California over 230 years ago and today California is the second largest producer of walnuts in the world. The majority of walnuts are grown in the Central Valley area, where the mild climate and deep fertile soils give the nuts their exceptional quality. Many of the farmers here come from multi-generational family ...
Read Full Story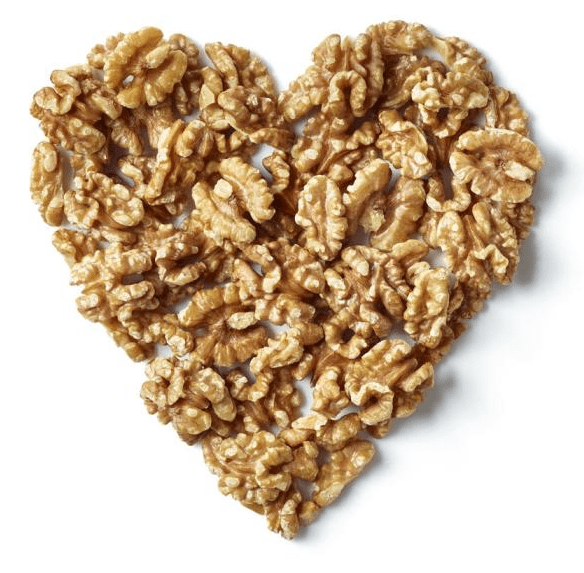 Heart Health
Enjoy a handful of California Walnuts daily. Sprinkle on your cereal, add to your salads or simply eat alone as a snack. California Walnuts can help maintain normal blood cholesterol levels, reduce the risk of cardiovascular disease and are high in plant-based Omega-3 fatty acids (ALA) – important for heart health.
The good news is that looking after your heart doesn't have to be hard. From what you eat, to reducing stress and getting enough sleep – simple lifestyle changes can have a big impact.
2.6 million people in the UK living with Coronary Heart Disease

7,400 people in the UK die each month from heart disease or stroke

Walnuts are rich in polyunsaturated fats, antioxidants, fibre and folic acid
We are approved by Heart UK.
California Walnut Commission
Sun-ripened, crunchy and packed with healthy omega-3 fatty acids – California walnuts are tasty, nutrient-dense powerhouses. Thanks to their special growing conditions, they are very mild and sweet in the taste and a great ingredient for varied recipes or as a snack in between. A handful is the perfect daily ration!
Read how the California Walnut Commission can support the UK trade:
US Walnuts California Grown
SIGN UP FOR OUR NEWSLETTER TO RECEIVE EXCLUSIVE RECIPES, TIPS, AND MORE.