Latest News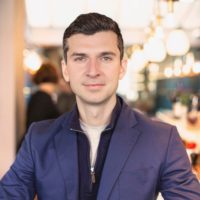 Food To Support Mood: Three Tips From Psychologist Dr Aria The food we choose has been shown to influence the way we feel, so we've teamed up with leading clinical psychologist Dr Aria to bring you tips on what to eat to sustain energy and mood. As Dr Aria explains; "What we eat and how we feel are closely linked: research analysis combining data from over 45,000 participants found that eating ...
Read Full Story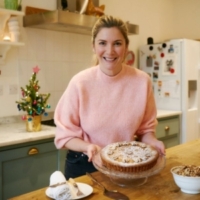 Get #ChristmasCracked with our Festive Menu "I love cooking with California Walnuts. Their unique taste and texture means they're a super versatile ingredient for all kinds of festive dishes – not just for cracking! So whatever you're cooking up in the kitchen this winter, California Walnuts are a true Christmas Star!" We've teamed up with actress, presenter and home cook Lisa Faulkner to create a Christmas menu packed with a ...
Read Full Story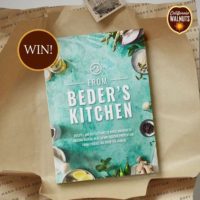 WIN a copy of new charity cookbook 'From Beder's Kitchen' Here at California Walnuts HQ we love a new cookbook, especially ones which have been created for amazing causes (and feature walnuts of course!). 'From Beder's Kitchen' is a new charity cookbook that has been created by the mental health and suicide prevention charity Beder. From Beder's Kitchen contains a collection of recipes and reflections from foodies around the world ...
Read Full Story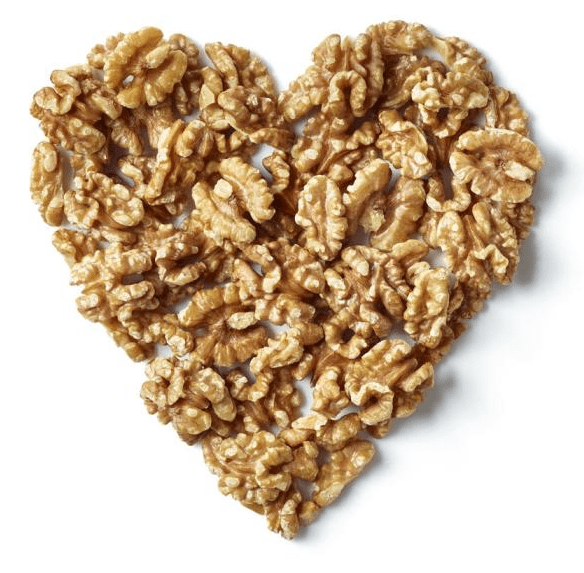 Heart Health
Enjoy a handful of California Walnuts daily. Sprinkle on your cereal, add to your salads or simply eat alone as a snack. California Walnuts can help maintain normal blood cholesterol levels, reduce the risk of cardiovascular disease and are high in plant-based Omega-3 fatty acids (ALA) – important for heart health.
The good news is that looking after your heart doesn't have to be hard. From what you eat, to reducing stress and getting enough sleep – simple lifestyle changes can have a big impact.
2.6 million people in the UK living with Coronary Heart Disease

7,400 people in the UK die each month from heart disease or stroke

Walnuts are rich in polyunsaturated fats, antioxidants, fibre and folic acid
We are approved by Heart UK.
California Walnut Commission
Sun-ripened, crunchy and packed with healthy omega-3 fatty acids – California walnuts are tasty, nutrient-dense powerhouses. Thanks to their special growing conditions, they are very mild and sweet in the taste and a great ingredient for varied recipes or as a snack in between. A handful is the perfect daily ration!
Read how the California Walnut Commission can support the UK trade:
US Walnuts California Grown
SIGN UP FOR OUR NEWSLETTER TO RECEIVE EXCLUSIVE RECIPES, TIPS, AND MORE.